Beneo: EU health claim 'scientific agreement' remains unclear
Belgian ingredients giant, the Beneo Group, says new European Union health rules favour 'active' health claims such as phytosterols, while discounting 'passive' claims such as those that replace ingredients with healthier versions to make products healthier.
Under the wing of the Beneo Institute, the body Beneo established in November to communicate science and better rise to regulatory challenges such as those brought by the health claims system, the company highlighted this perceived bias while noting that the idea of 'generally accepted scientific evidence' remained undefined.
In the first edition of the Beneo Institute's new periodic journal, Window to Science​, the company said the EU health claims system was more restrictive than Japan, China and the US.
"Whilst the definition of a Health Claim is broad, the current interpretation and assessment may narrow the broad scope to active, drug type components,"​ Beneo wrote in Window to Science​. "In other words: a claim for 'normal healthy food' indicating its physiological characteristics does not seem to comply with the regulation."​
 ​
Beneo continued: "…​in comparison with some other countries around the world, it would seem that the EU – for the time being – is the only country that focuses on 'active' components and that only they should have the privilege of bearing a health claim. The closest country to that system is China with its Health Food category. However, health related messages outside the scope of the Health Food categories are possible in China."​
 ​
"Can we afford to focus on drug-type effects only and not to communicate effects that are regarded as longer term diet related (e.g. achieving a lower day profile of blood glucose and insulin levels by enabling the consumer to find the appropriate foodstuff)?" ​
 ​
Generally accepted scientific evidence​
 ​
Beneo, the global inulin leader via its Beneo-Orafti arm, noted the US Food and Drug Administration (FDA) had in place a system that allowed for qualified and structure-function health claims that communicated inconclusive yet supportive science, which the EU system was overlooking.
 ​
"For the time being, it is unclear if differences exist between 'significant scientific agreement' which applies to US health claims and 'generally accepted scientific evidence' which applies to EU health and nutrition claims."​
 ​
Beneo said concepts such as 'health' and 'beneficial to health' required clarification, and noted the lack of clarity surrounding statements such as 'supports a healthy intestinal flora', especially in regard to biomarker measurement.
While EFSA acknowledged that a decrease in certain gut-residing pathogens could benefit health, it said the associated levels of pre- or probiotics required to deliver such benefits had not yet been ascertained in a scientifically conclusive way, according to its own crieteria.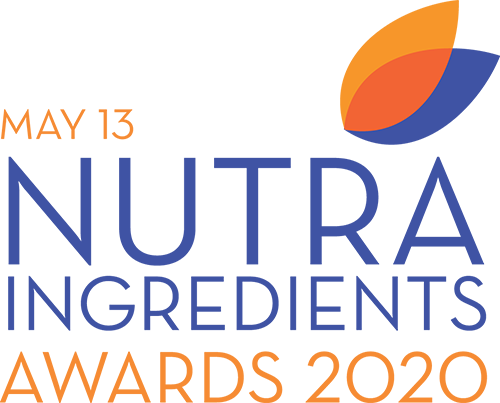 Wednesday 13th May, 2020 from 4 pm CET
Join us for the livestream on NutraIngredients.com
Prefer to be notified by email? Fill in your details below
NutraIngredients may use your contact data to keep you informed of its products and services by email. You can withdraw your marketing consent at any time by emailing qngncevinpl@jeoz.pbz. By submitting this form, you acknowledge that you have read and understood our Privacy Notice.